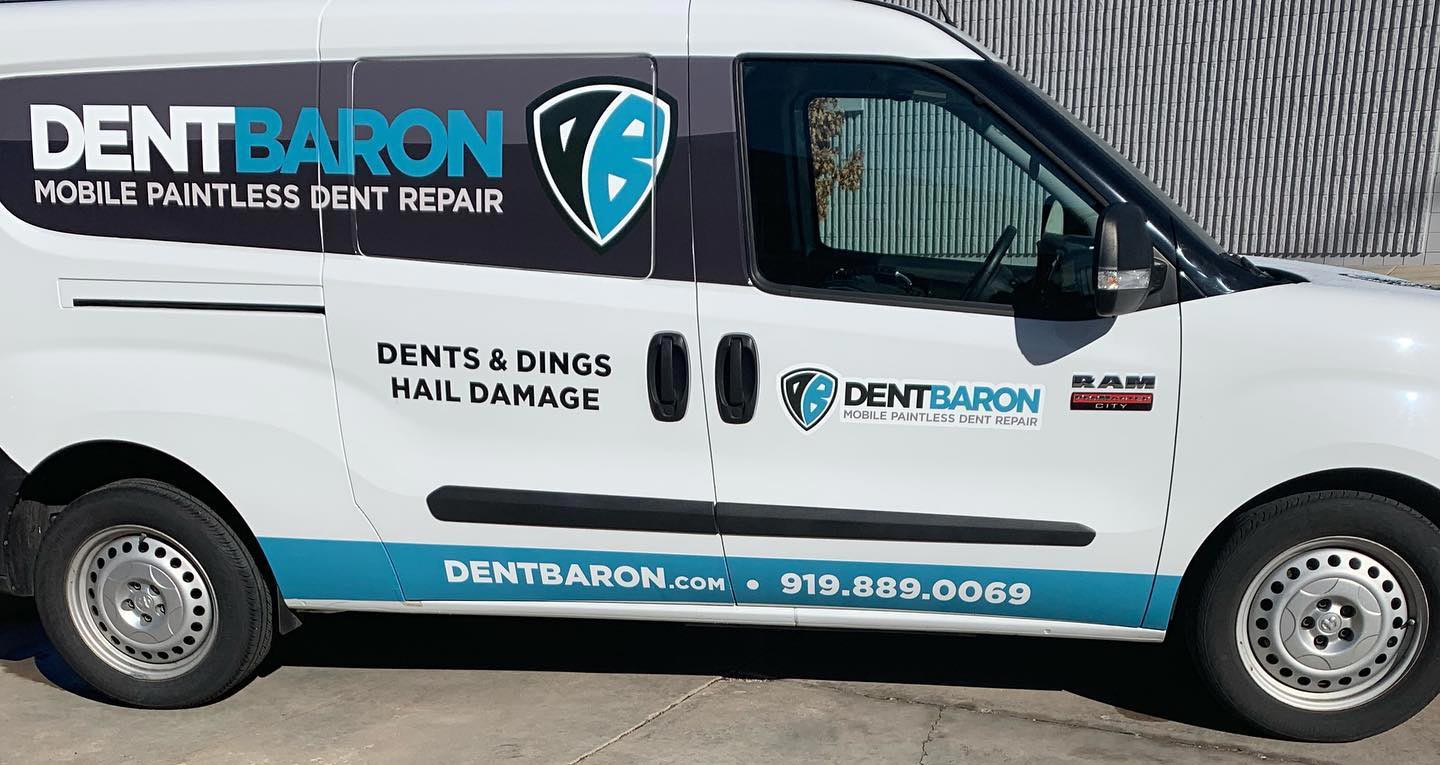 Dent Baron is the Triangle's #1 mobile paintless dent removal (PDR) specialist
Does your vehicle have door dings, minor dents, hail damage or minor collision damage? No more dropping off and picking up your vehicle! Most smaller dents and dings can be conveniently repaired at your location in less than 2 hours.
Dent Baron is a certified independently owned and operated precision Paintless Dent Repair (PDR) service. As a leader in the dent repair process since 2008, we have been removing door dings, panel creases, minor dents and auto hail damage across the Triangle and surrounding North Carolina cities.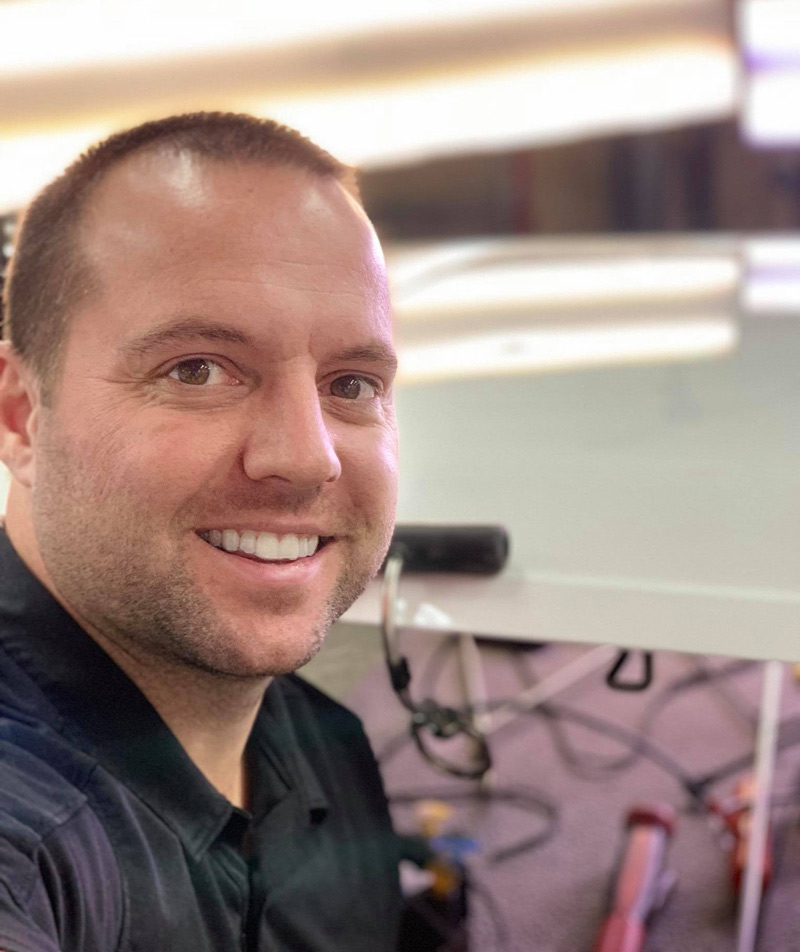 Dennis Alexander
Owner, Dent Baron
Dent Baron has been providing professional Paintless Dent Repair services in the Raleigh, NC area since 2008. Our PDR technicians are the best in the industry and have thousands of hours of experience with paintless dent repair, ding removal & hail damage relief.
Paintless Dent Repair (PDR) Maintains your vehicles original paint & value!
Dent Baron repairs the metal panels of most cars, trucks and SUVs.
Paintless Dent Repair or Paintless Dent Removal (PDR) is an insurance industry-accepted repair process for permanently removing minor dents, door dings and hail damage from a vehicle's exterior surface without applying traditional body shop methods such as body fillers, paint or replacement panels.
Our technicians perform a wide-variety of PDRs using advanced technologies and specialized tools to remove damage caused by dents and dings to your vehicle. This is a fast and affordable way to bring an affected area back to its original showroom form, saving you TIME and MONEY!
* We do not repair garage doors or appliances.